OpenMoji: a free and open source emoji set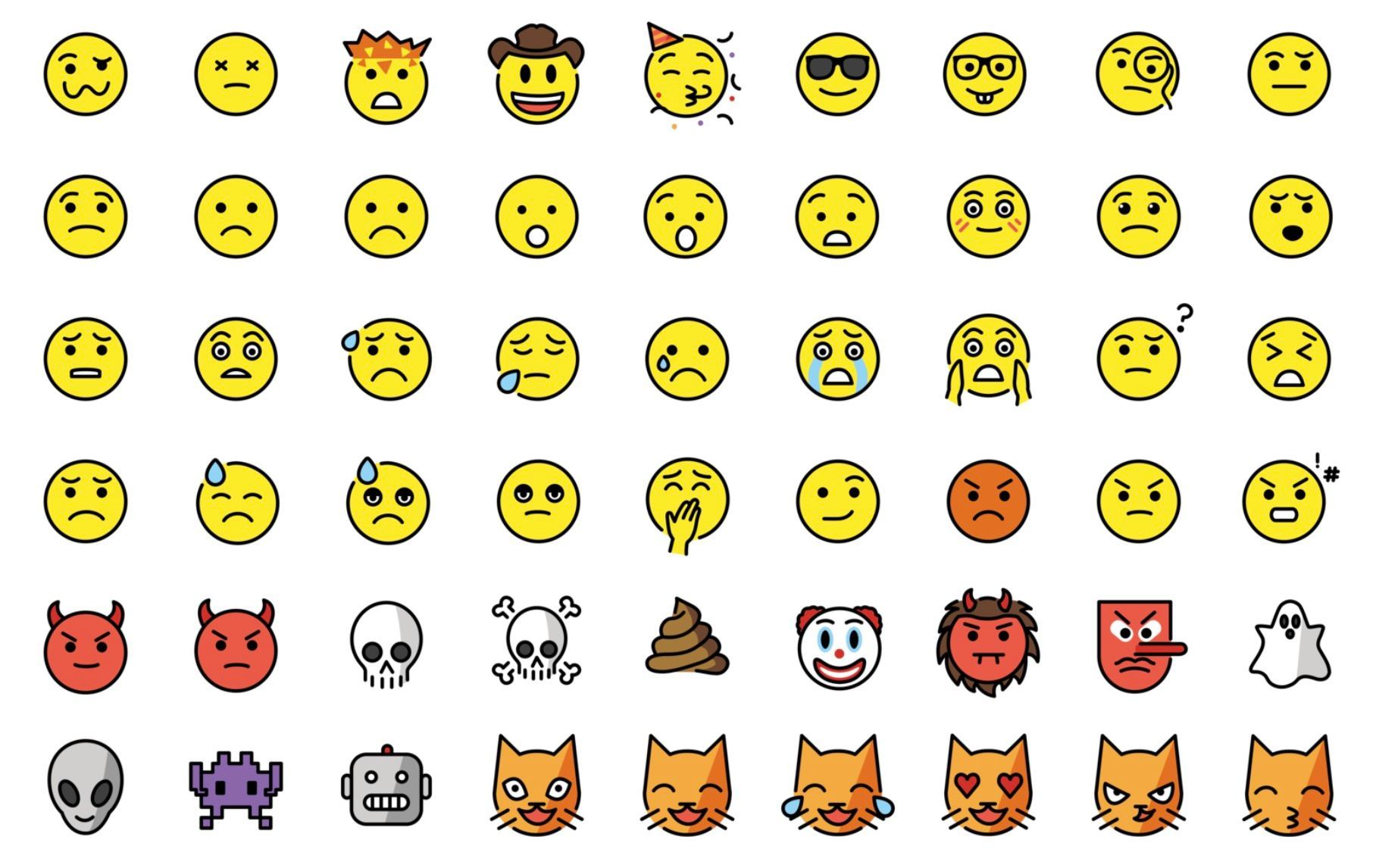 New on Emojipedia today is a listing for the open source emoji project OpenMoji.
This set of 3,180 images covers every emoji approved as part of Emoji 12.0, and is available with a Creative Commons (Attribution-ShareAlike 4.0 International) license which makes the terms of use both flexible and clear.
This project uses a distinct style which sits somewhere between the outlined art of the Microsoft emoji font and perhaps in some ways reminscent of early Japanese emoji sets such as au by KDDI.
OpenMoji joins other emoji sets such as JoyPixels (which started life as free and open source project EmojiOne, and has since pivoted to a freemium model of licensing), Twemoji (the open source emoji library created by Twitter), and Google's own Noto Color Emoji (which, too, is open source).
First released in April 2018 supporting a subset of all emojis, the most recent update in May of 2019 added all remaining emojis.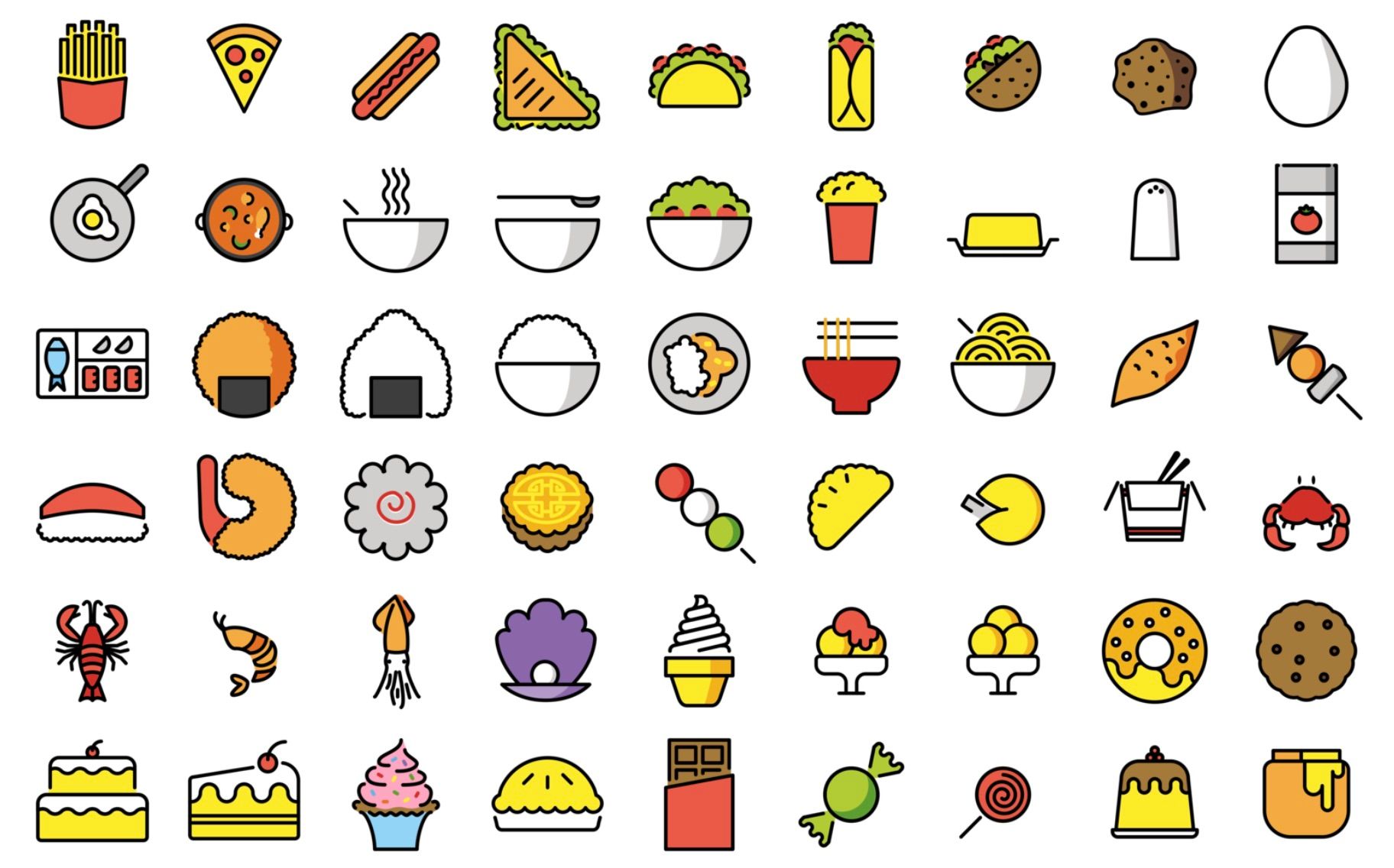 Find out more about this project, and the team from Design University HfG Schwäbisch Gmünd behind it, on the OpenMoji website. Or browse the OpenMoji listings on Emojipedia.