Emojipedia Is Now HTTPS 🔒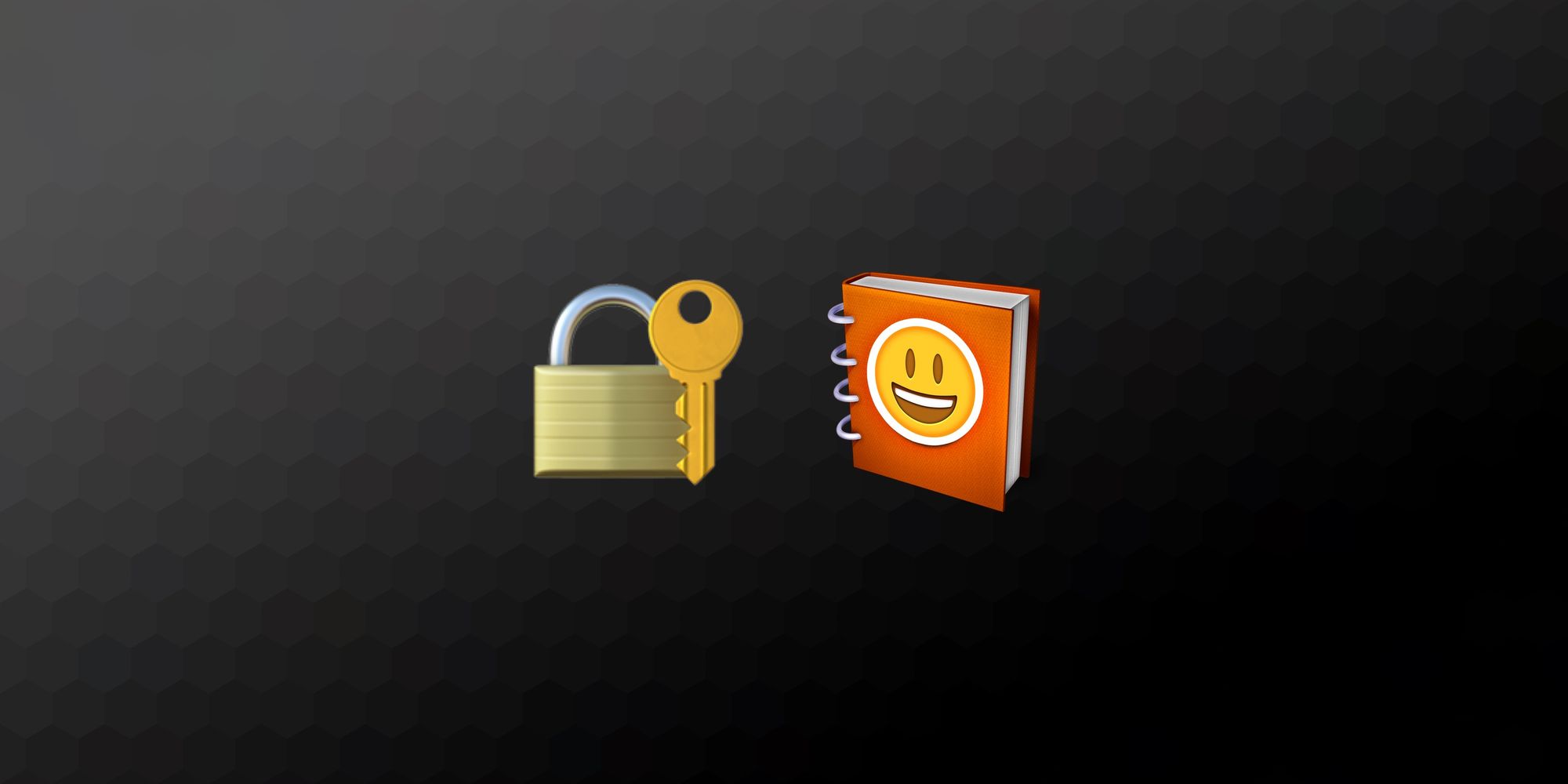 We're pleased to announce that Emojipedia now has enabled HTTPS for all users.
This means that all data sent between your phone or computer and Emojipedia is encrypted. It's not magic, but we've done the work so you don't have to think about it.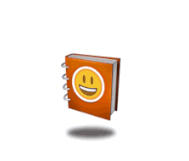 This change has been rolling out on Emojipedia over the past few months, with users being able to access a HTTPS version of most pages since early 2017.
Now, all visitors will find their previous URLs will automatically redirect to a HTTPS version of the site (which shows a 🔒 lock symbol in the address bar of most browsers).


Above: Emojipedia now defaults to HTTPS for all users.
For more details about deploying HTTPS by default, Secure the News has a great explainer about why this is worth doing, and what's involved.
Many other sites have made this move already, including Buzzfeed, Guardian, NYTimes, Quartz[1], and our friends at Wikipedia.
If you have a bookmark for Emojipedia, you may now wish to update the address from the old URL:
…to the new, encrypted URL:
The old URL will redirect without any issues at all; so this is an optional extra you can do to avoid the (incredibly fast) redirect each time you visit.
With Emojipedia serving over 20 million page views each month, we take updates like this seriously.
Please don't hesitate to contact us on any of our social platforms if you experience issues with this update — or if you wish to send a positive emoji our way![2]
We hope the web will one day be all-HTTPS, and we're just playing our small part.
🔐
Bonus Emoji Fact
When viewing any page on Emojipedia, you will normally see the emoji and emoji name in the page title. For example on the page for 🔥 Fire you can see the emoji clearly on the tab in Firefox:

This is mostly universal, but look what happens when attempting to display the 🔒 Lock emoji in the page title. It's not there:


Above: The 🔒 Lock emoji would normally show here, but doesn't in Safari for Mac.
This emoji restriction is likely to avoid "fake SSL" where sites could pretend to have a SSL certificate and be serving pages via HTTPS when they are not.
At the time of writing, this is the list of emojis that won't display in page titles in Safari:
A related emoji which does work normally is:
Non-Apple browser such as Firefox, Chrome, and Edge don't prevent any emojis from being displayed in page titles as you can see right here in a selection of desktop browsers on Windows 10 and macOS: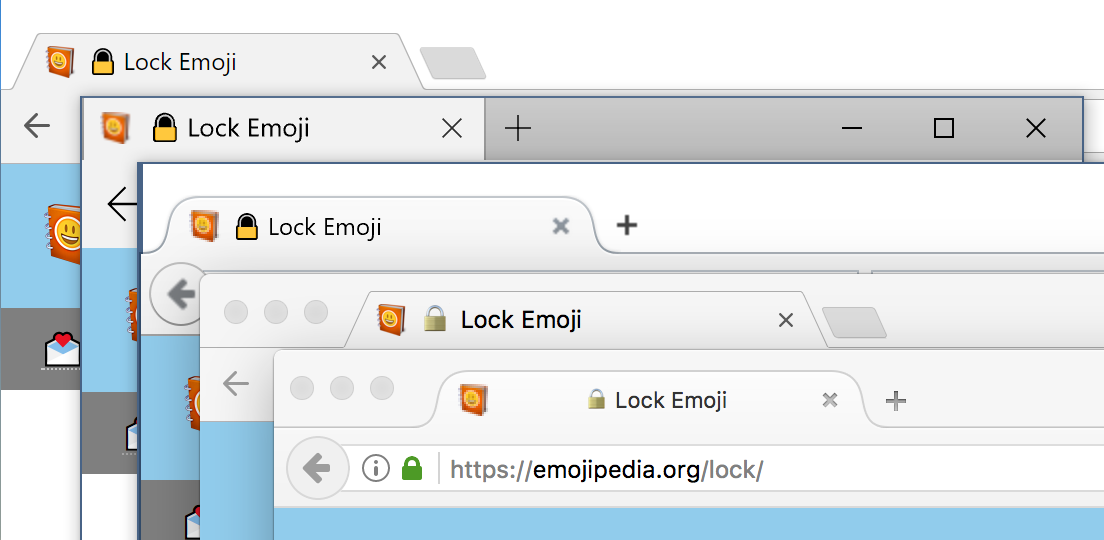 Above: Other browsers do not restrict the lock-related emojis in page titles. Top-Bottom: Chrome, Edge, Firefox (Windows); Chrome, Firefox (Mac).
---
Emoji News
Sign up to our free newsletter Emoji Wrap for the latest emoji news and a look at some of the best emoji links on the web.
We email a maximum of once per month. Subscribe here:
---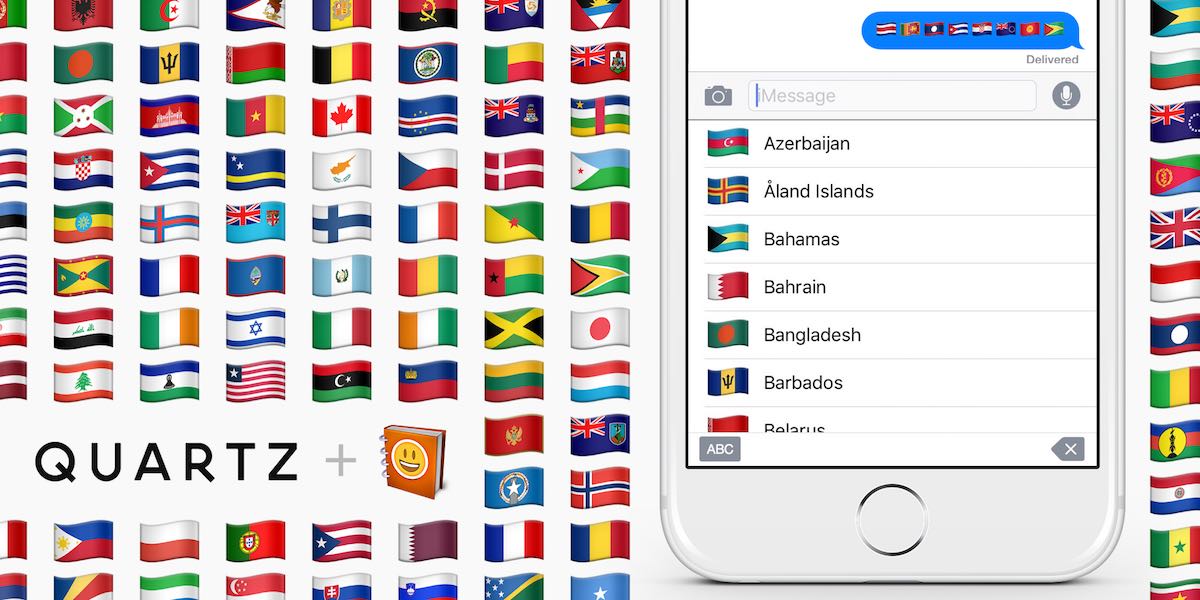 ---