Animoji: We Did Not Expect This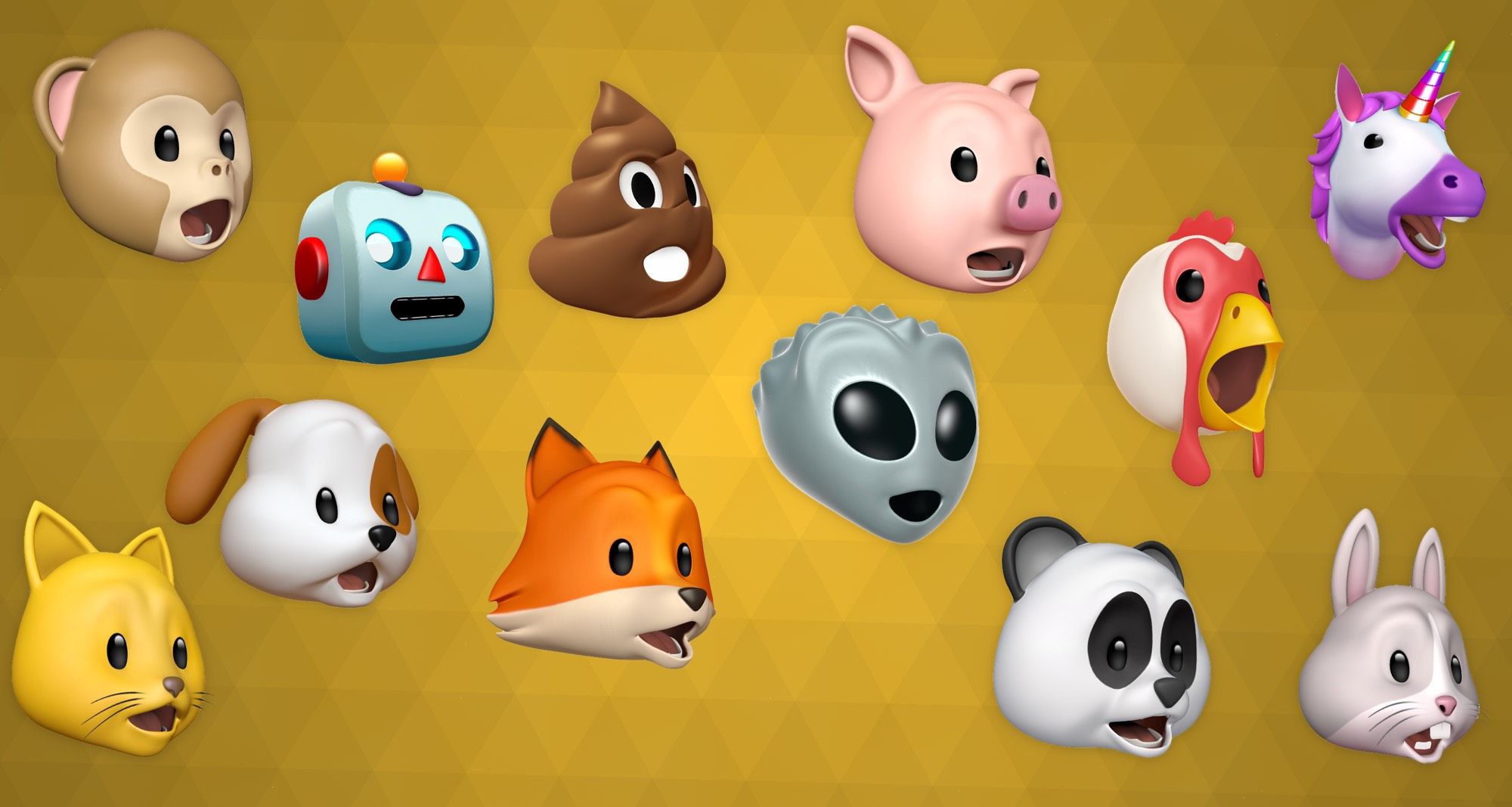 iPhone X brought with it a new feature called Animoji. Intended for use in messaging, it quickly spread to other uses that it seems Apple did not see coming.
Dubbed Animoji Karaoke by Harry McCracken let's take a look:
What is Animoji
Separate from the regular emoji keyboard, Animoji lives only in the iOS Messages app and is used to create short videos which can be shared.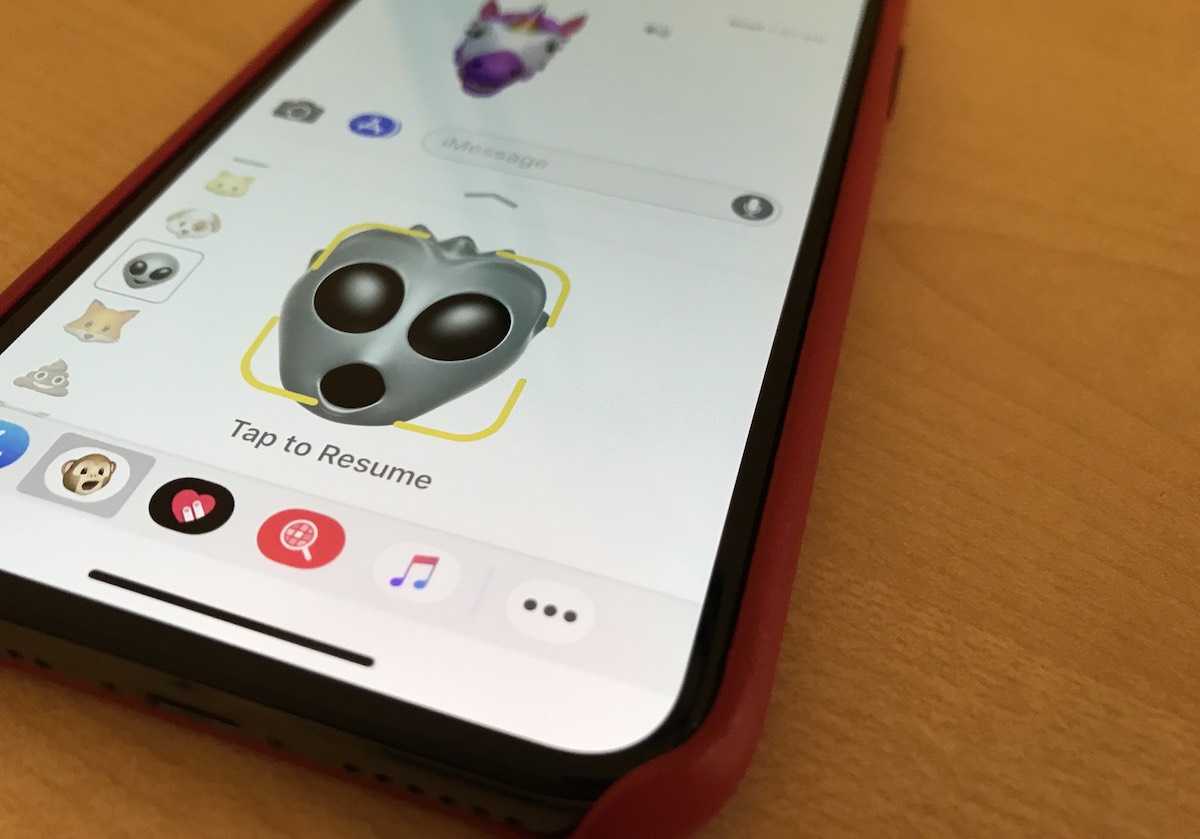 Record a clip of you saying hello to a loved one, or as others have been doing - miming the words to a song, movie or TV show to create your own remix.
How to create an Animoji
To create an Animoji, first be aware of the requirements:
📱 iPhone X
👍 Running iOS 11.0 or above
Open a conversation thread in Messages app, tap the Animoji button (it's an icon of the 🐵 Monkey Face), followed by the red ⏺ Record button.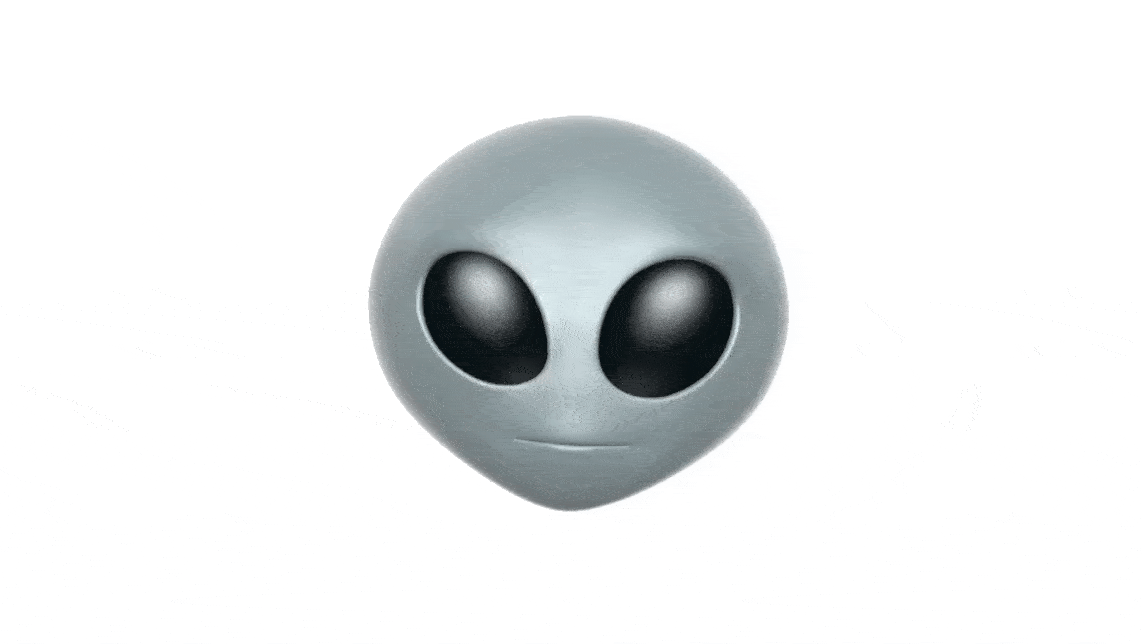 As you talk, the Animoji will copy your expressions and record the sound your voice makes. For step-by-step instructions on sending an Animoji, check out this guide from iMore.
Animojis Gone Wild
So other than messaging, what else are people doing with Animoji?
Marques Brownlee used Animoji to describe, uh, Animoji in his iPhone X review:[1]
Songs have been a clear crowd favorite for creating new animations - and the inspiration for the name Animoji Karaoke. Here's Bohemian Rhapsody as recreated by Mia Harrison:
And then we proceeded to waste half our day. #animojikaraoke #iphonex #queen #bohemianrapsody #carriedaway pic.twitter.com/4TBBg6qQKS

— Mia Harrison (@ManxomeMia) November 4, 2017
Quinn Nelson has a message for those thinking of buying an iPhone X to use Animoji:
Don't buy iPhone X. pic.twitter.com/bUkAR1tX1I

— Quinn Nelson (@SnazzyQ) November 5, 2017
Audio-only podcasts such as Cortex suddenly found a use for video with hosts CGP Grey and Myke Hurley starting the most recent episoide in Animoji form:
Movies take a bit more work to create, with Brazilian Danny superimposing each Animoji over each movie scene:
And then we have Animoji taken to the next level with VFX artist Joe Rosensteel recreating 1982's Star Trek II: The Wrath of Khan to incorporate Animoji as if it were there from the start:[2]
Which Emojis are Animojis?
At the time of writing, 12 Animojis exist. These are all based on existing emojis from iOS. No doubt the number can (and will) increase in future - especially as Apple has overhauled the entire emoji font with a 3D appearance in the past 12 months.
The current Animoji selection in iOS 11.0 is:
Will this pass as a temporary fad, or will Apple embrace the love for this new feature and include a dedicated Animoji Movie Maker app in future iOS releases?[3]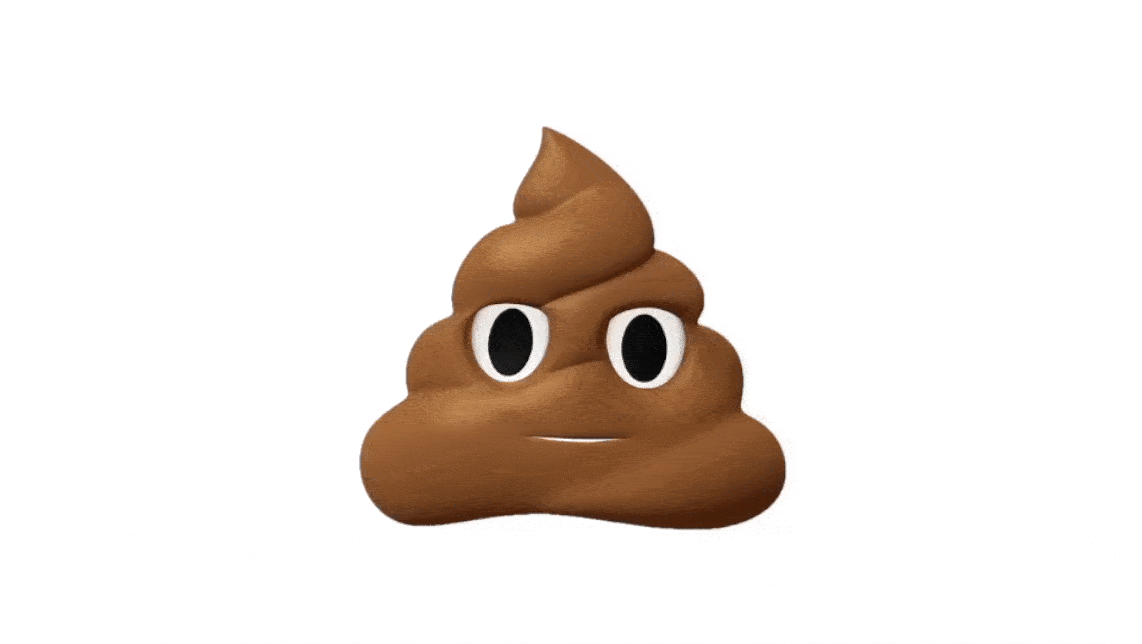 While it's not for everyone, this is a fun way to combine something people already like (Apple's emoji set) with new functionality only available on the top of the line iPhone X. Seems a smart bet we'll see more of this in future.
If you're not an iPhone X user, see what you're missing with GIFs of each Animoji in action.
---